Welcome to Long Acre Business Alliance's dedicated website. Here you will find all the latest news and events happening in the Long Acre area.
The Long Acre Business Alliance was formed in January 2019, when a number of property and land owners joined forces to create a vision for the area's future development. They continue to provide significant financial investment in Long Acre, with the aim of improving the environment for all to enjoy.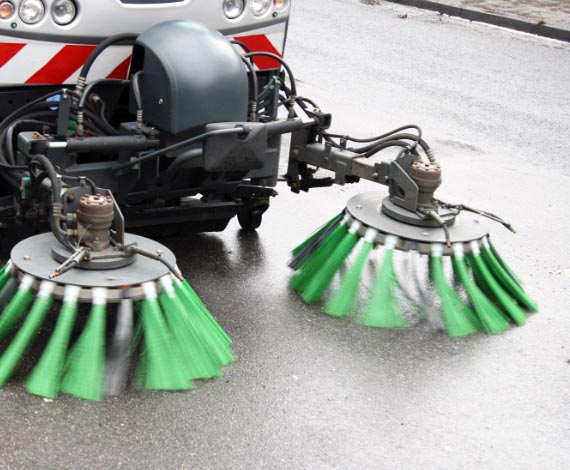 Street Cleaning
Our exceptional cleaning team are already working hard to clean up Long Acre. Their role is to enhance to Westminster City Council's current provision; focusing on chewing gum removal, cleaning bins, removing stickers from lampposts, providing environmental and social reporting on issues such as vandalism or begging, and general litter disposal.
Christmas Lights
The partnership has invested more on Christmas in 2020 to support businesses in the area. The lights on Long Acre are bigger and better than last year adding a real sparkle throughout the festive period. Please come and enjoy all of what the area has to offer this year.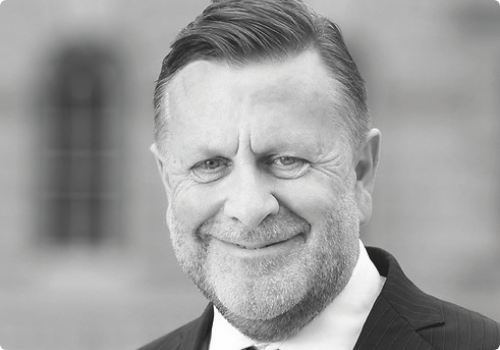 Andrew Hicks
Capital and Counties
Yasin Sadiq
Royal London Asset Management
Simon Taylor
The Mercers Company